Welcome to
Resolute Debt Recovery
We are a debt collection agency specialising in collecting commercial and professional debts throughout the U.K. Persuasiveness, persistence and professionalism are the standards our collectors pride themselves on. They are the secret to our high success rate and high level of client satisfaction.
About Us
Resolute Debt recovery was established to offer professional and cost-effective debt recovery services. Our emphasis is on customer service. Our results-driven approach to debt collection is proven effective.
We collect outstanding debts and overdue accounts across the U.K. Our dedicated team has over ten years of combined experience in commercial and consumer debt recovery.
We provide our clients with the reassurance that they are dealing with a professional company that operates within the boundaries of the law at all times.
Our team has the experience, patience, and negotiation skills to facilitate the best possible outcome for you, at the least possible cost.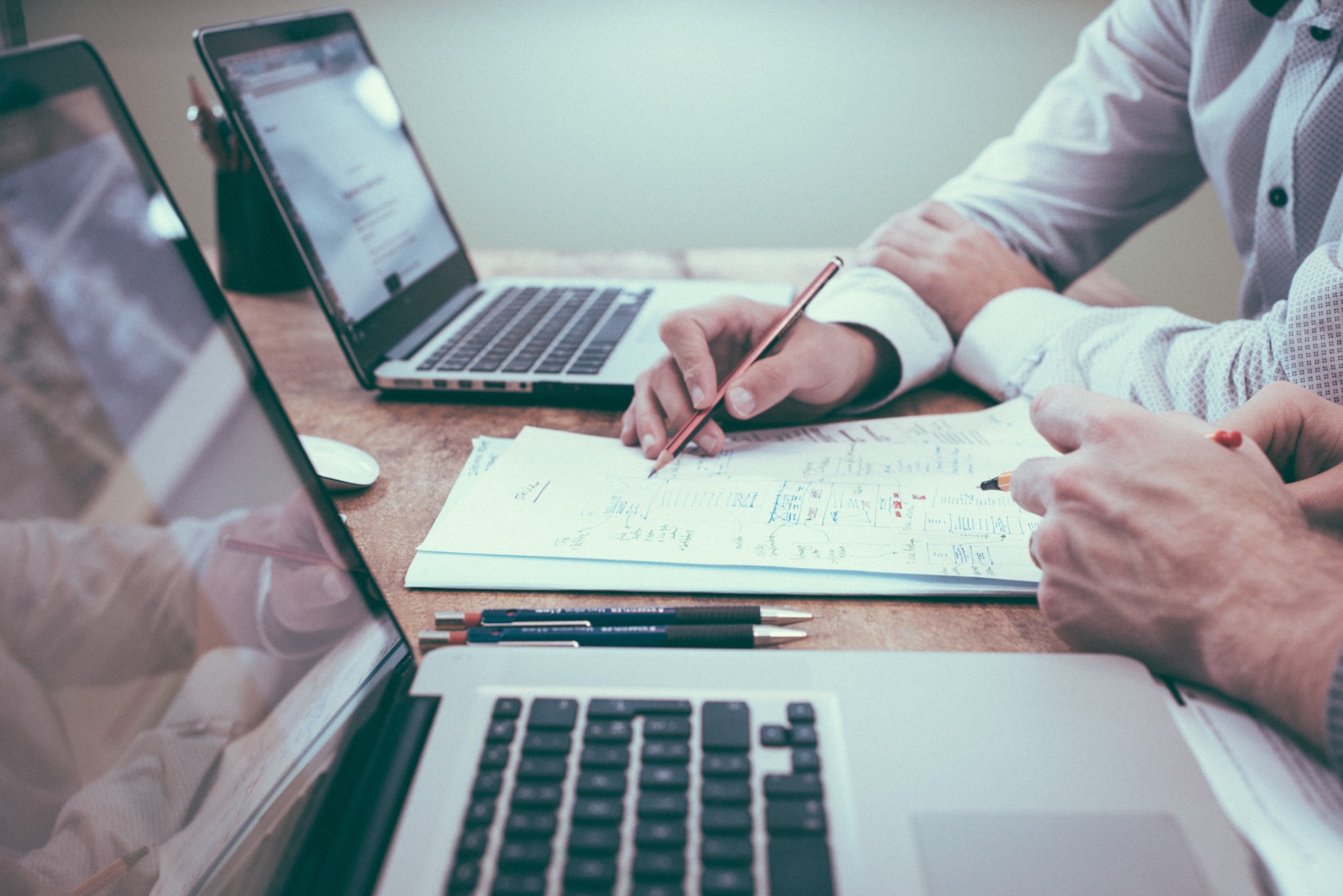 We specialise in business to business debt & credit control. 
Small set up fee then pass over as many debts as you wish, free of charge forever. 
Commission basis on successful collection
A thorough investigation into your debt/debtors once onboard. 
Extra 3rd party services offered on a no-obligation basis including legal work and tracing. 
Contact Resolute Debt Recovery
Resolute Debt Recovery
Suite 2 Railway House
Railway Road
Chorley
Lancashire
PR6 0HW
We do not collect consumer credit debts or purchased debts.
Please see the link below from the
Financial Conduct Authority (FCA)
website relating to common misconceptions.